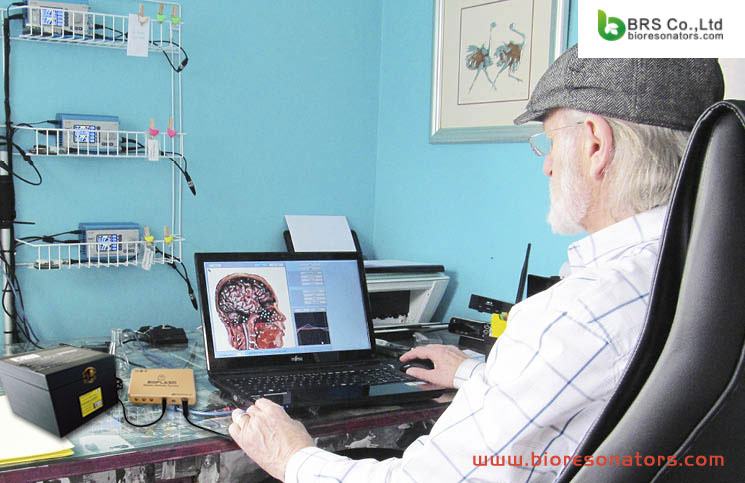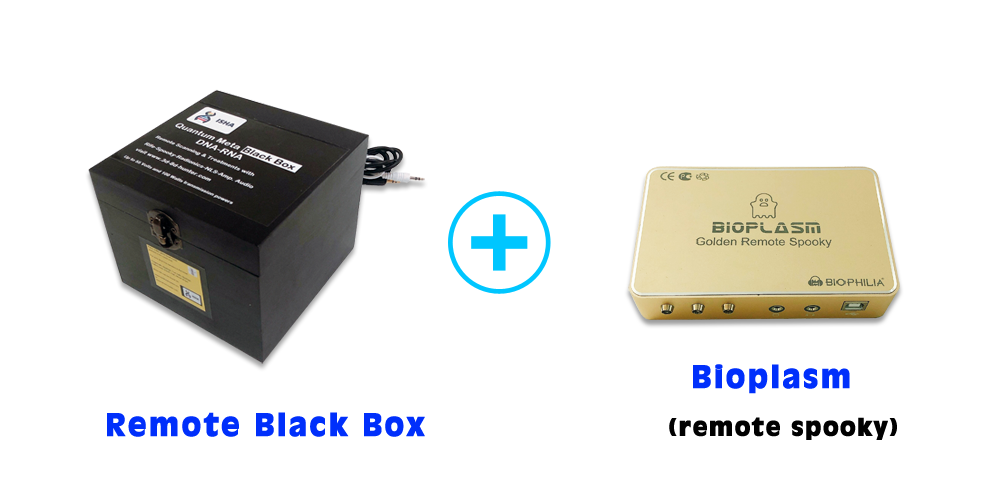 Quantum Remote Black Box !
The most powerful Quantum Scalar Waves NLS remote DNA+RNA
scanning and treatment device from the original inventor Metamaster.
The original and most powerful on this planet.
There are many hundreds of remedies in the Spooky Bioplasm and with this Black Box, you can make the most powerful remedies because of the *double set bioreceptors and the BIG scalar waves transmitter.
How to USE
Put the DNA samples (Hair, fingernail, etc) in cup , then put in there remote black box and close it, you can begin to diagnosis

That you can offer remote diagnosis and treatment for your customers through the remote black box and spooky Bioplam when you are staying at home.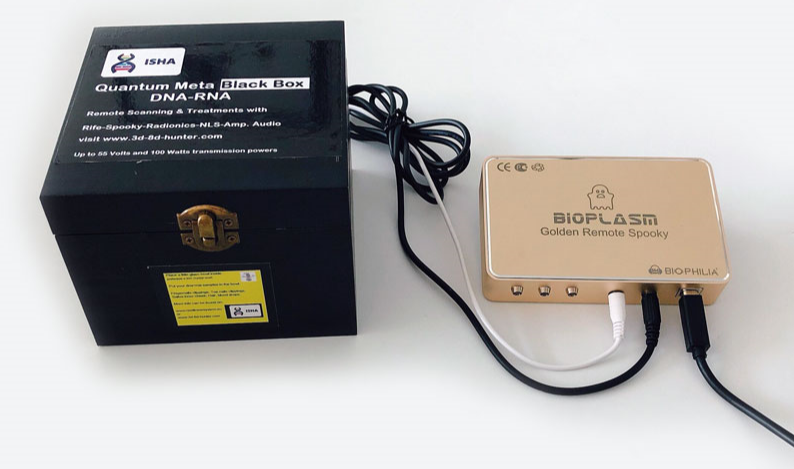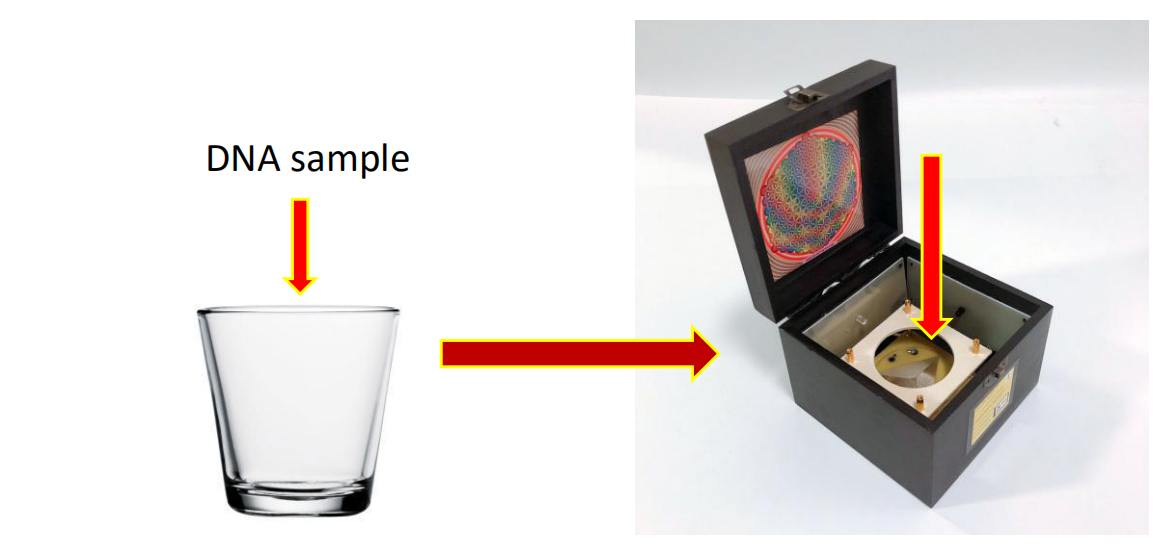 Features Description for
Spooky Bioplasm:
The Spooky Bioplasm is a kind of Pathomorphology, Microbiology, Biochemistry, Immunology, Phamacology, Organ preparation, Nutraceuticals and analysis system of clinical medical database.
Three Main functions
1.Body detection function
Detectable systemic 12 big systems,Hundreds of organs, glands, cell..., Thousands of diseases make predictive report, the whole body 120000 list ensure accurate detection.The customer can see their organs current and past, and future 3 to 5 years of health and organization cell vitality trend.

2.The items(goods) analysis function
Can analysis food, health products... The article such as whether to human organs have the effect or damage, so as to carry out mediation balance life state.

3.Repair treatment function
With energy spectrum restoration and repair function, to the early stages of the disease or has not been formed stage, especially for pain spot repair has the very good auxiliary curative effect.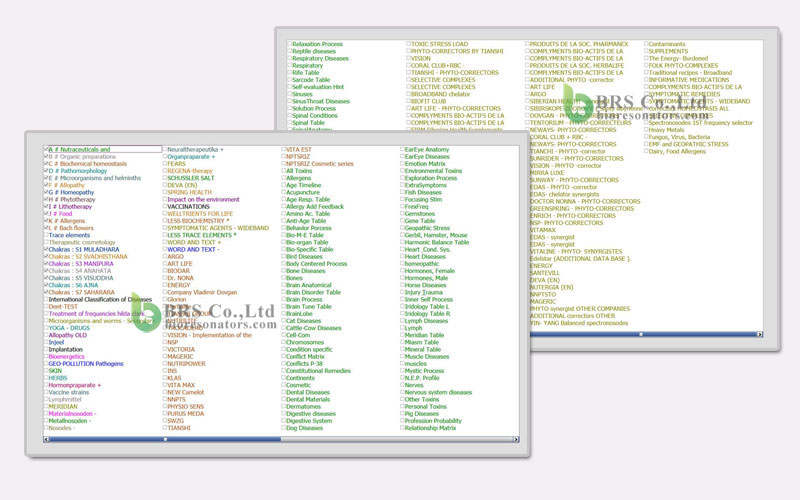 Who can use the Bioplasm (remote spooky)+ Quantum Remote Black Box?

1. Family doctors
2. Clinics and medical organization
3. Education facilities schools
4. Sanatoriums
5. Sports, recreation facilities
6. Spa and cosmetic centers
7. Health food direct-selling workers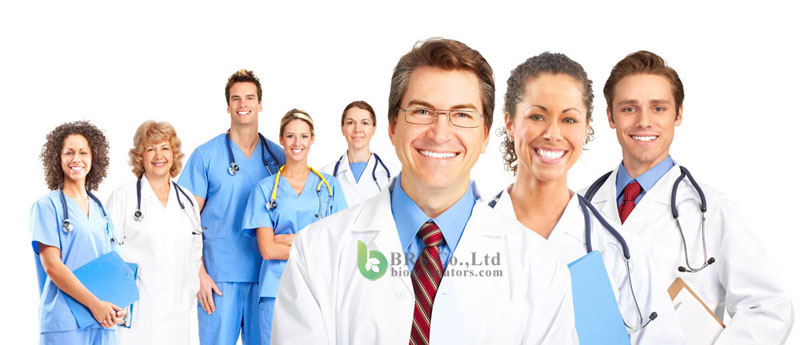 Fast, Intuitive, Efficient
1.Do you want to successfully make one deal with one client within 3 minutes?
2.Do you wnat to see your clients internal organs and their clear impovements?
3.Do you want to know one more faster improving performance sale tool than Quantum Analyzer?
4.Do you want to quickly solve the probelm from consultative sales to precise diagnostic sales?

IRIS & Acupuncture Analysis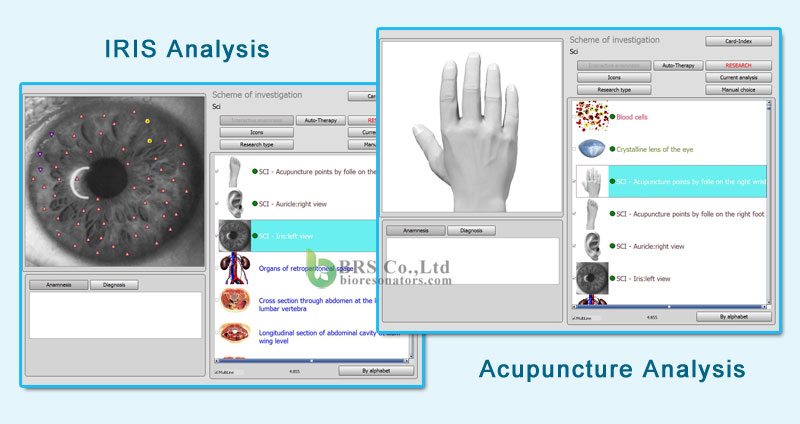 AURA & Chakras Analysis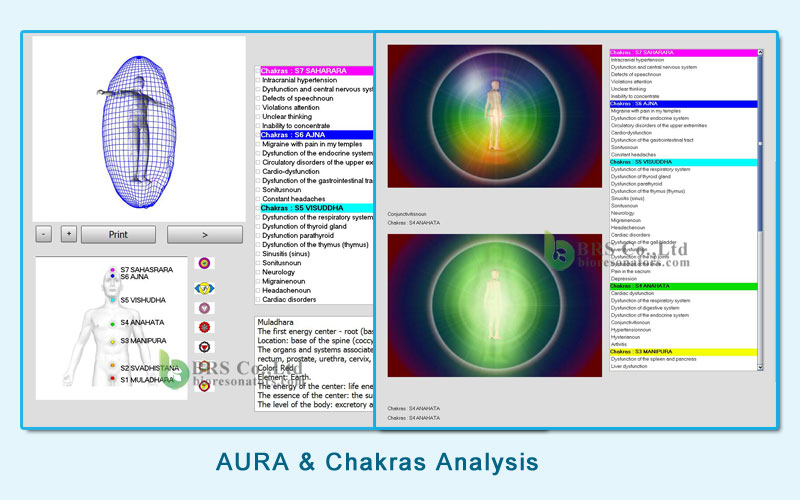 Meta-Therapy
META-Therapy is a frontier technology based on quantum physics. Bio-Resonance comes from the word resonate or to be in tune, in synchronization, in balance. Stress causes a block in the flow of energy, which in turn causes disease and illness. It helps to remove these blocks, allowing the body to heal itself. And it is non-invasive, painless and strengthens the immune system. It's even safe for pregnant women and children.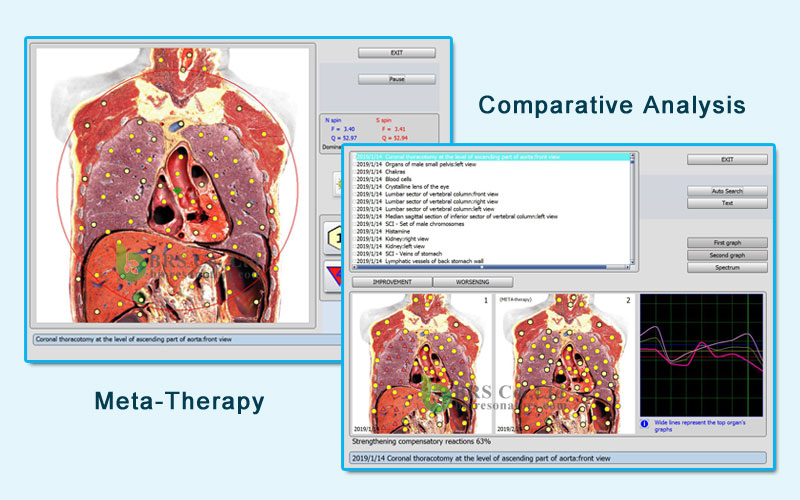 Vegeto Test & Remedy Preparation
The control of the vegetative resonance brings understandable ideas and news of the manner in which various medicines can affect the human body. We know that the material world possesses frequencies just as the human body. These frequencies contain an information and this information can be read by the bioplasm.

The frequencies of a medication can get into harmony with a person or not. This idea is transformed into the principle of resonance. The closer the frequency of the medication is to our frequency, the more efficient it is. That is why it is important to choose alimentary additives, homeopathic formula, allopathic remedies, vitamins and plants (phyto-aroma) according to the principle of resonance.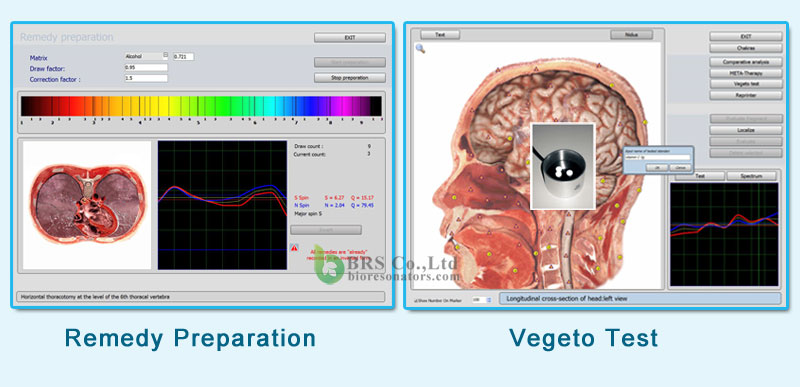 CE Certificate