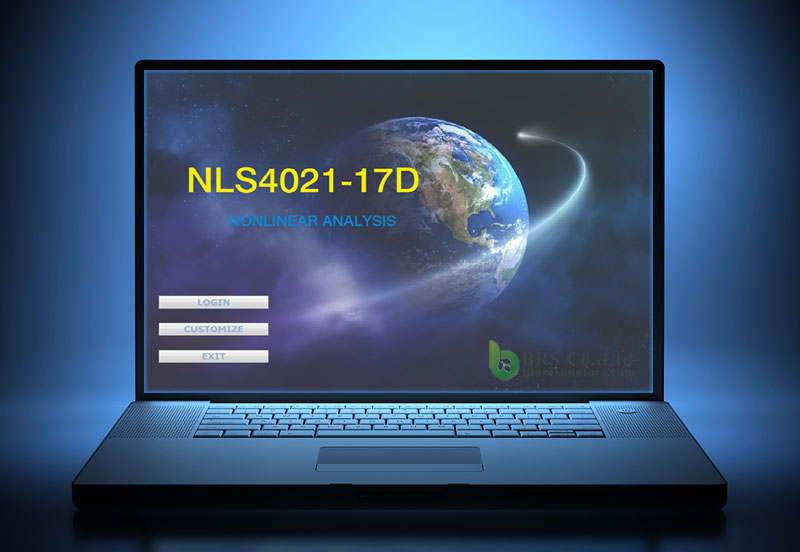 Bioresonance is basically the interaction between the organisms and their frequency patterns that enclose or reverberate due to the movement of the organisms. Bioresonance technology works in collaboration with the 17D-NLS biofeedback devices that are known as 'brain machines' or psycho-physical amplifiers.

Who can use the device?

1. Family doctors
2. Clinics and medical organization
3. Education facilities schools
4. Sanatoriums
5. Sports, recreation facilities
6. Spa and cosmetic centers
7. Health food direct-selling workers


Complaints and Diagnosis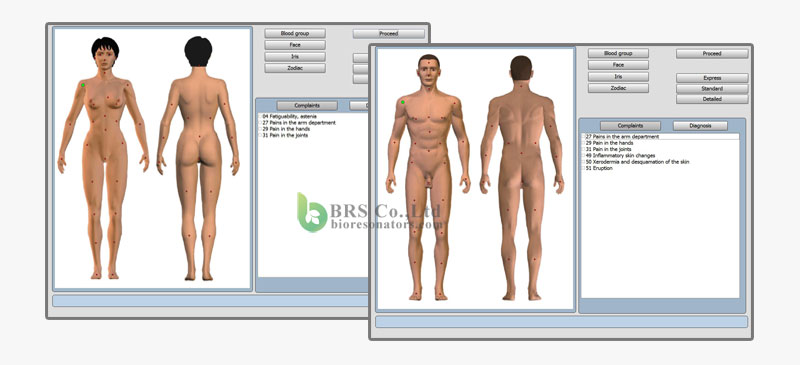 Acupuncture analysis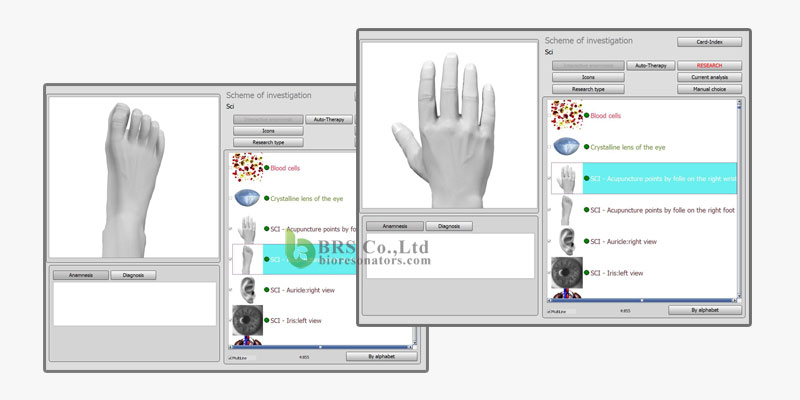 Body scanning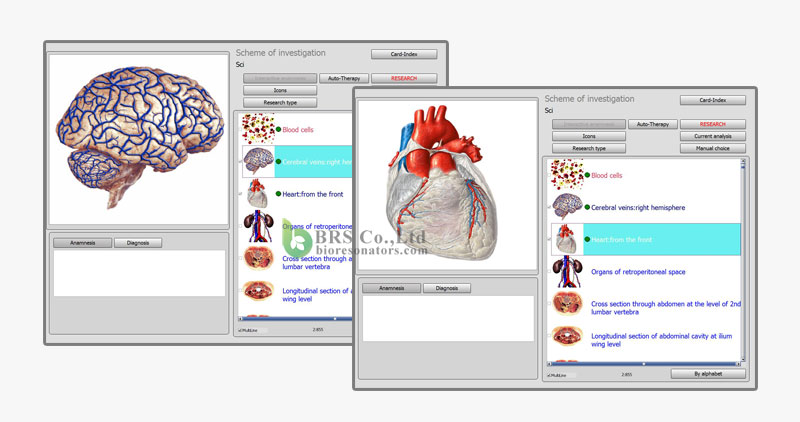 Meta-therapy

META-Therapy is a frontier technology based on quantum physics. Bio-Resonance comes from the word resonate or to be in tune, in synchronization, in balance. Stress causes a block in the flow of energy, which in turn causes disease and illness. It helps to remove these blocks, allowing the body to heal itself. And it is non-invasive, painless and strengthens the immune system. It's even safe for pregnant women and children.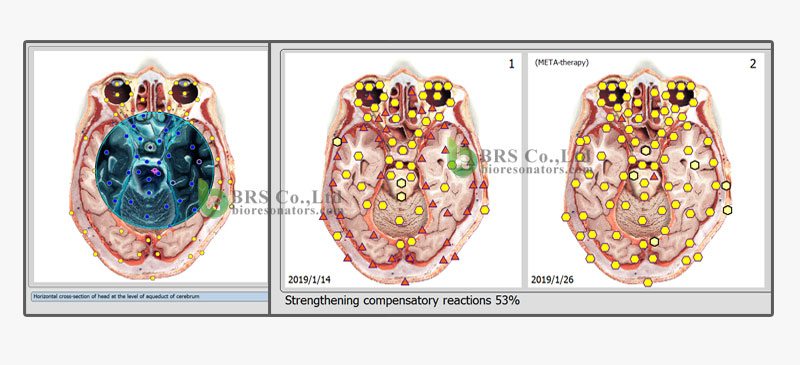 Remedy Preparation

The function 'Reprint' also works along the principles of bio-resonance. A 'Reprint' is a 'copy' composed of frequencies at disposal in the database, frequencies specific to the organ treated. It is possible to charge a liquid with this Reprint of frequency. The client should absorb these frequencies during several weeks. When the liquid is charged, the frequencies are inverted (do not invert medication frequencies and in general all the positive things), thus the opposite of the 'incorrect' measurements. It is thus possible to bring the functions of the organs towards frequencies approaching the structural frequencies (bringing the curves closer together). Microorganisms, diseases, pathologies and in general all negative things can be placed inversed in a medium.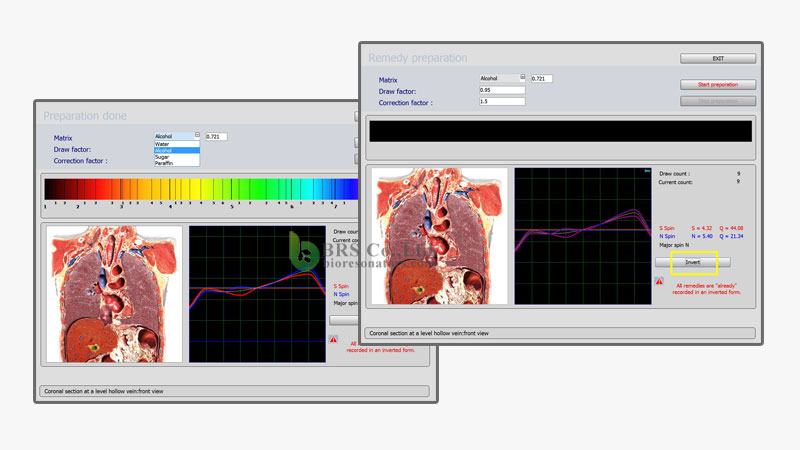 Common testing of spectral etalons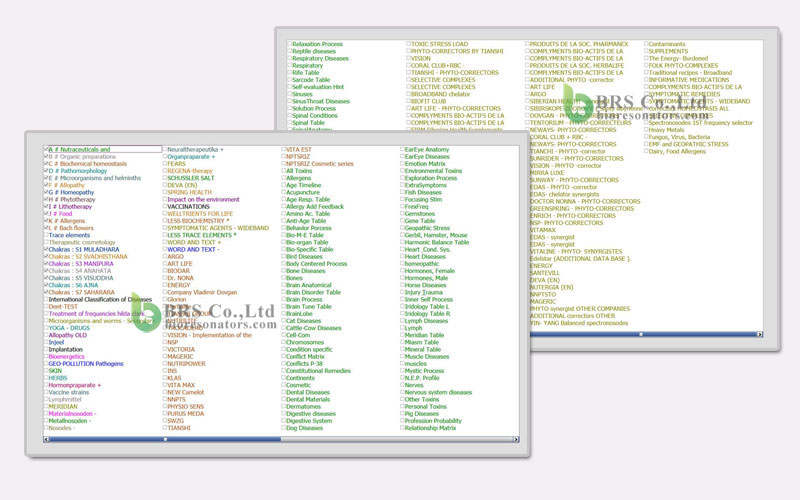 Conditions Treated With Bio-resonance Therapy:

Allergies
ADHD
Acute Infectious Diseases
Bronchial Asthma
Autoimmune Diseases
Degenerative Organic Diseases
Rheumatic Diseases
Arthropathy
Gynecological Disorders such as:
- Painful Menstruation, Hormonal Imbalance, Pre-natal Treatment
Immunodeficiency of varied origin
Post-Vaccine Complications
Intoxication and Toxic Stress
Headache and Migraine
Mycotic and Parasitic Disorders
All Types of Pain
Neurodermatitis and Eczema
Sports Injuries
Metabolic Diseases
Pre and Postoperative Treatment(s)
Secondary Viral Disorders
Urological Disorders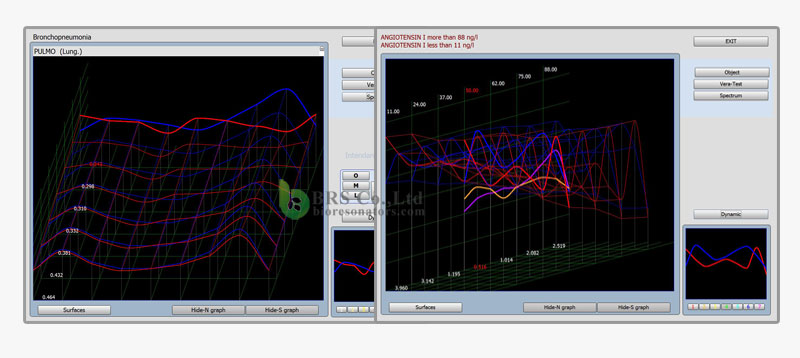 User testimonials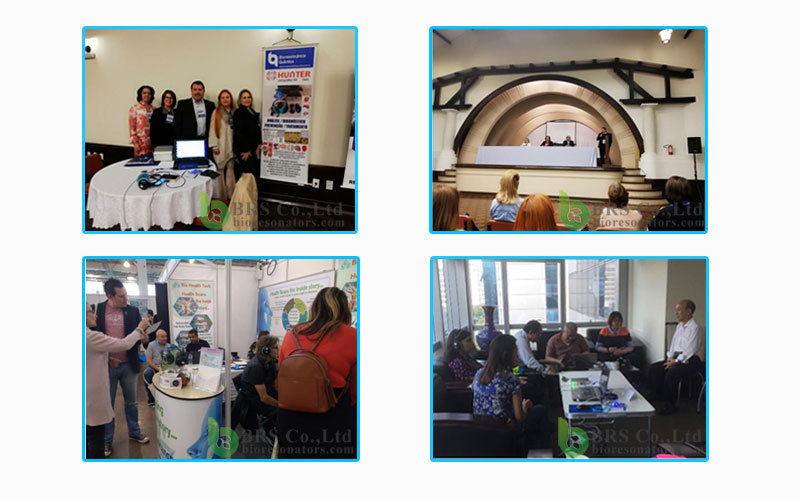 CE Certificate